Alex Montalenti has been Featured at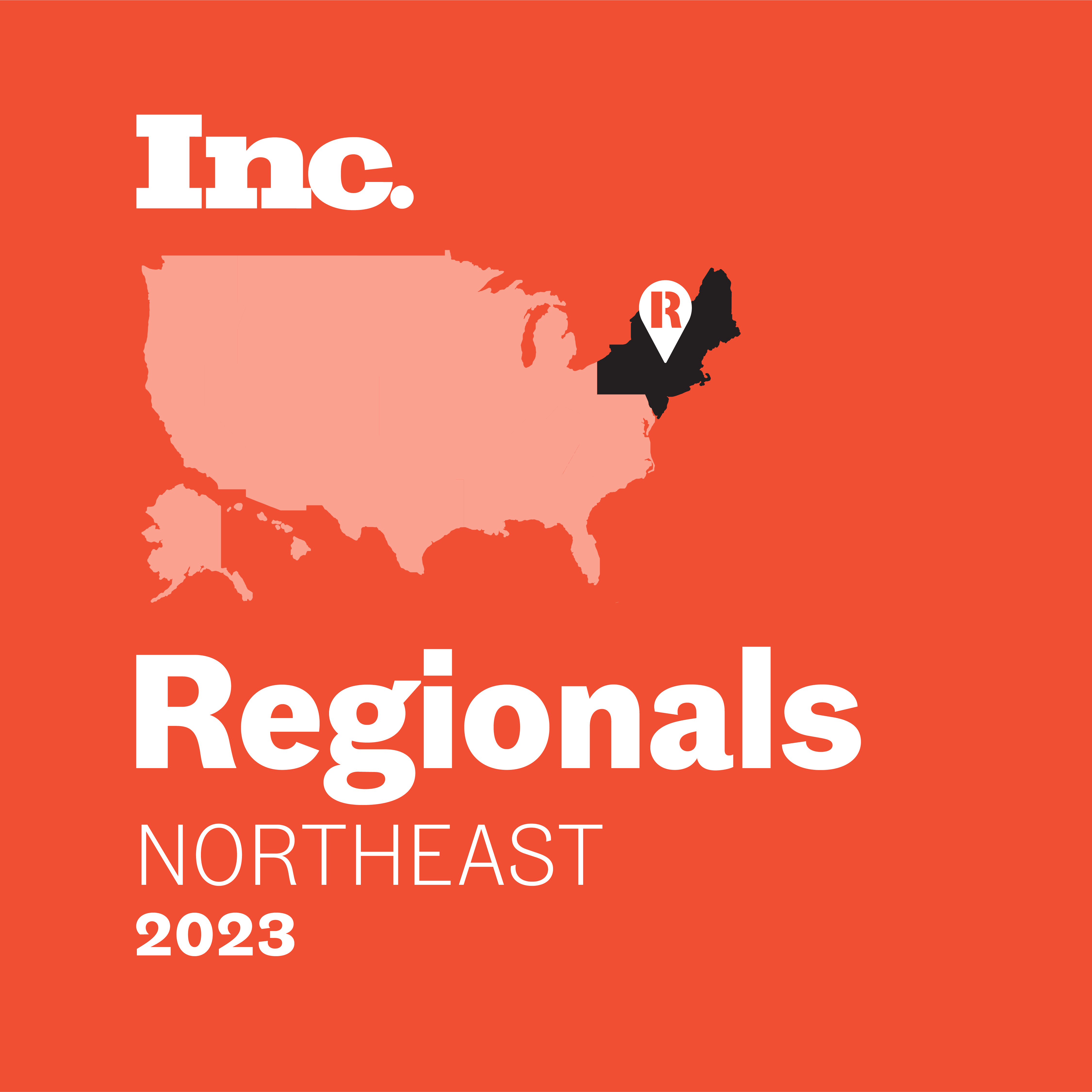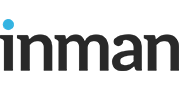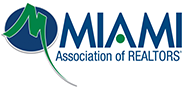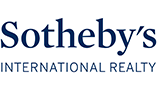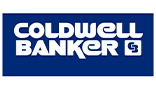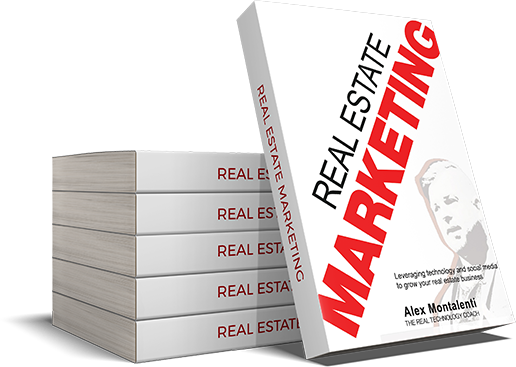 Get a Free Chapter of real estate marketing
Leveraging technology and social media to grow your real estate business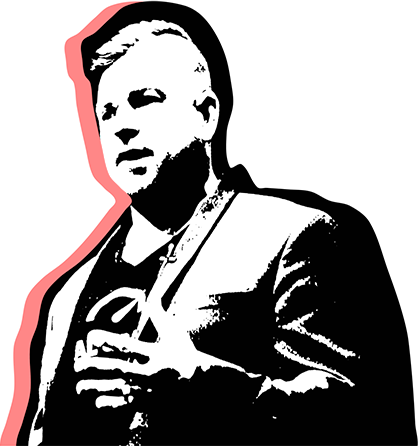 Your Real Social Coach
click to work with me
Alex has presented at over 120 real estate office of major brands including Douglas Elliman, Coldwell Bankers, Sotheby's,  Weichert and many others. He speaks at national conferences including Inman Connect, Xplode Real Estate and MLS Events across the country. Born and raised in NY, Alex now lives in Miami as a serial entrepreneur, family man and coach.
Alex's company works with more than 5000 agents in 250 brokerages nationwide. He has an accurate pulse on the industry focusing on social media, marketing, reputation management, real estate tech and sales success.
Free Virtual Training
See if Alex and his team are available for your next conference, event or office training.
SEE OUR services
Learn more about RealGrader, Instacard, eRealty Media and our coaching and education platforms.
what clients say
"Alex is my Social Media Superhero"

John Brady – Keller Williams Landmark
Patricia Santella
Douglas Elliman
Melissa LoCurto
Douglas Elliman
Elisa Rostowski
Douglas Elliman